B12 Cyanocobala
Vitamin B12 (Cobalamin) is needed by the body to make blood cells and to maintain a healthy nervous system. Vitamin B12 is usually measured at the time as a folic acid test, because a lack of either one can lead to a form of anemia called megaloblastic anemia.
Weight: 60 Caps – 1000 mcg         Price: $ 7.44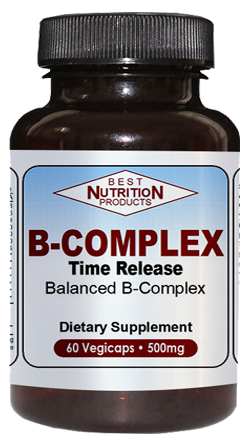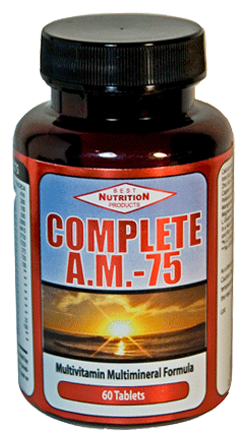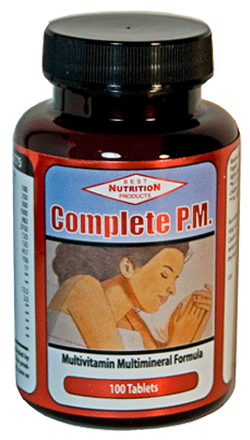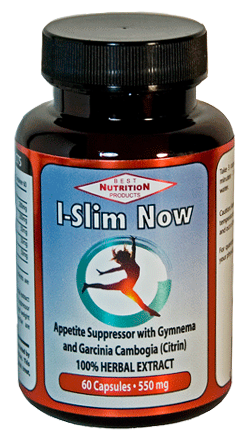 Multivita Super
Multivita Super is a time release multiple vitamin and mineral formula with some herbal extracts. It is also an excellent prenatal multivitamin. Everything you need in one convenient dose. It is free from sugar, starch, salt, preservative, colors, yeast and gluten. MultiVita Super provide adequate amounts of essential vitamins and minerals, necessary for the proper function of the body and brain.
Weight: 100 Tabs          Price: $ 11.95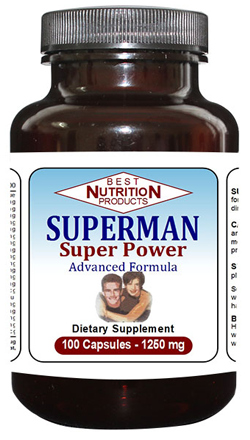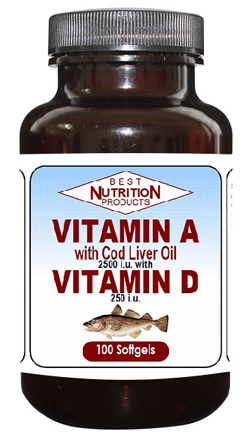 VitaminAD
Vitamin A opposes major stress hormones. It also protects the internal linings of the skin. Beta-carotene and Vit A can oppose induction by carcinogens. Vit D has been found to be essential for the absorption of calcium and development of strong bones and teeth.
Weight: 100 Softgel       Price: $ 7.44