Items 1 to 10 of 10 total                                        Page: 1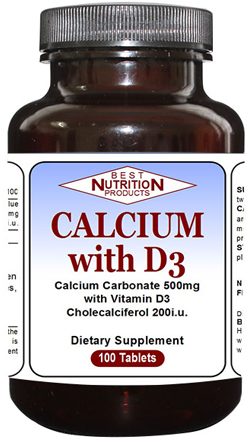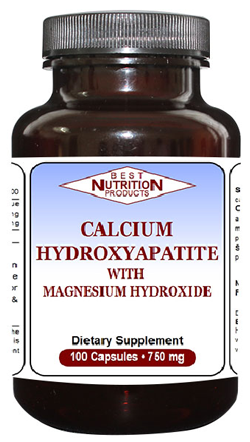 Calcium Hydroxyapatite with Magnesium
Both vitamins are vital for the formation of strong bones and teeth, and for the maintenance of healthy gums. Magnesium aids in energy production and assists in the absorption of calcium and potassium. Magnesium also helps prevent depression, dizziness, muscle weakness and other symptoms associated with PMS.
Weight: 100 Caps – 500 mg/250 mg  Price: $ 8.50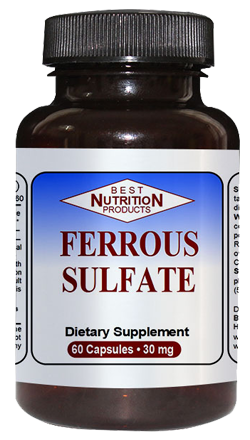 Germanium
Germanium is a chemical element used as medicine. Many herbs and medicinal plants used in healing such as ginseng and garlic contain substantial amounts of germanium. It may be used to increase circulation of blood to the brain, supporting the immune system, and as an antioxidant.
Weight: 60 Caps – 500 mg        Price: $ 11.95
GTF Chromium
Glucose Tolerance Factor Chromium is used for improving blood sugar control in people with prediabetes, type 1 and type 2 diabetes. Chromium maintains the correct blood pressure, lowers blood cholesterol and raises 'good' cholesterol. It is also used to improve athletic performance and to increase energy.
Weight: 60 Caps – 200 mcg        Price: $ 9.95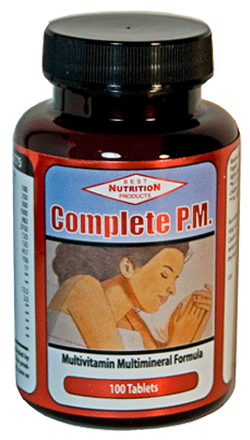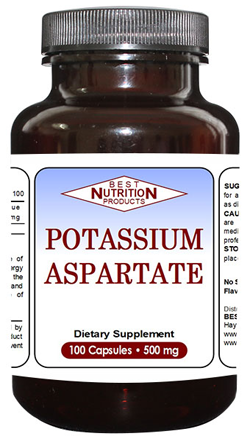 Zinc Aspartate
It is a trace mineral that helps keep nails,skin and hair healthy. Zinc maintains the reproductive organs in both men and women and is also a great mineral for maintaining healthy skin and a robust immune system. Many individuals suffer from acne, eczema and psoriasis due to a zinc deficiency.
Weight: 60 Tabs – 25 mg       Price: $ 8.88