Acai Berry
Acai berries are mostly known as weight loss supplement, although they have a number of other benefits such as reducing the aging process and helping cell recovery. The weight loss properties of acai berry can be largely explained by the increased metabolic rate. It occurs because of the very large amount of antioxidants (substances which prevent oxidative stress and cell damage) those act as a therapeutic. It leads to faster fat breakdown, increases energy levels and fights fatigue.
Weight: 90Caps – 500mg        Price:$9.95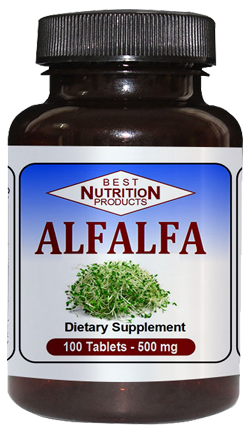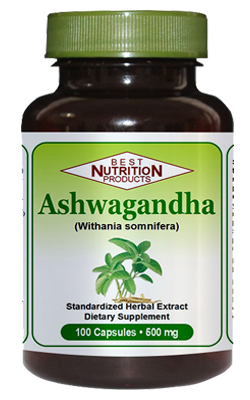 Aswagandha
After thousands of years of continuous use throughout India and Asia,Ashwagandha is regarded as one of the most valuable of the Ayurvedic alternative medicines. Ayurvedic medicine has used it to treat people for their day to day woes such as stress, anxiety, exhaustion, lack of sleep etc.
Weight: 100 Caps – 500 mg        Price:$6.95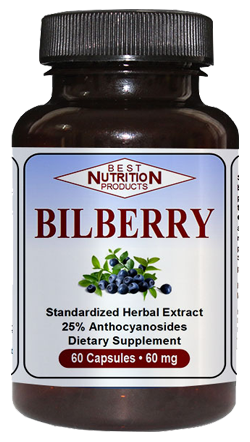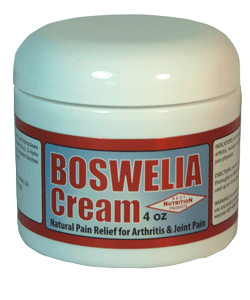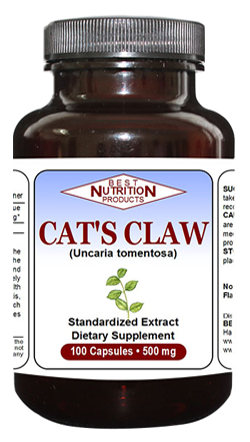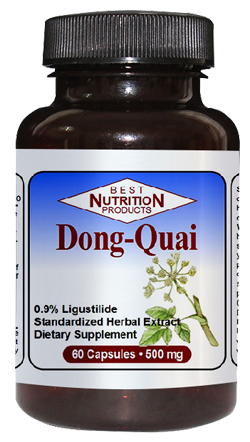 Evening Primrose Oil
The value of Evening Primrose oil lies in the gamma linolenic acid (GLA) content in it . GLA is an important intermediary in the metabolic conversion of linoleic acid to prostaglandin which maintains the cholesterol homeostasis by reducing low density lipoprotein (LDL).

Weight: 100 Softgel – 1000 mg        Price:$9.19